Napa

High School




Class Of 1970


Napa High School

Class Of 1970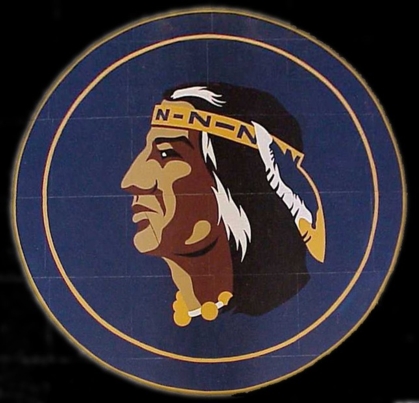 (This is a private, ad-free site maintained by yourclassmates, and dedicated solely to sharing
information about our class andupcoming reunions. Any information you provide will only be used by
the reunion committee for invitation purposesand, should you choose so,to share with other.classmates.Wehope you enjoy this site andcontribute to it's success.)
Have Questions? Use the Contact Us link to the left.
Our 50th High School Reunion has been rescheduled due to the COVID-19 pandemic:
August 21, 2021 (Saturday)
Eagle Vines Vineyards & Golf Club
***Click here to fill out the Reunion Registration Form
***Click here to register for the Golf Tournament (August 20th)
Also remember to donate to our Scholarship fund...go to our Class of 1970 Scholarship page and follow directions!!!